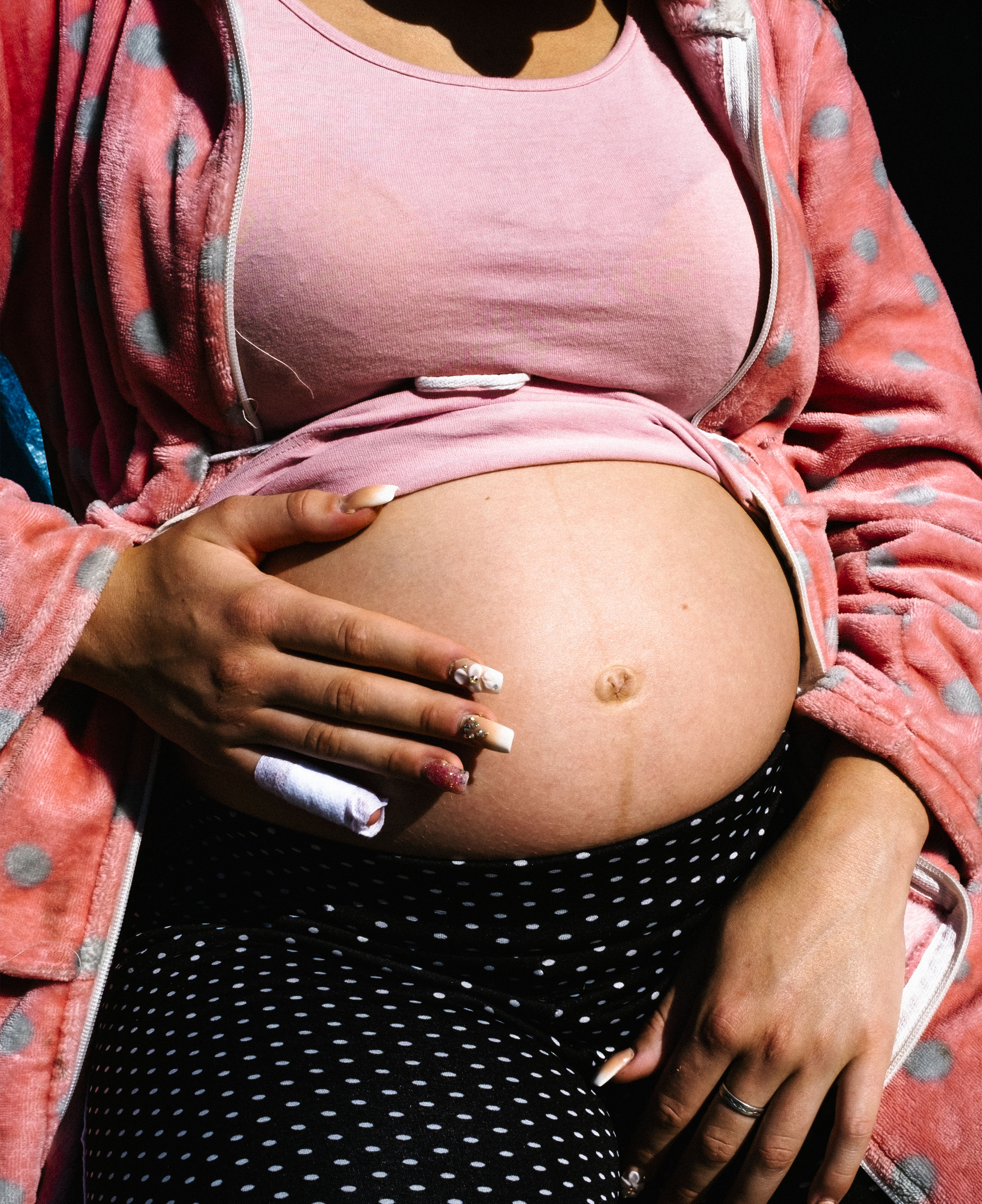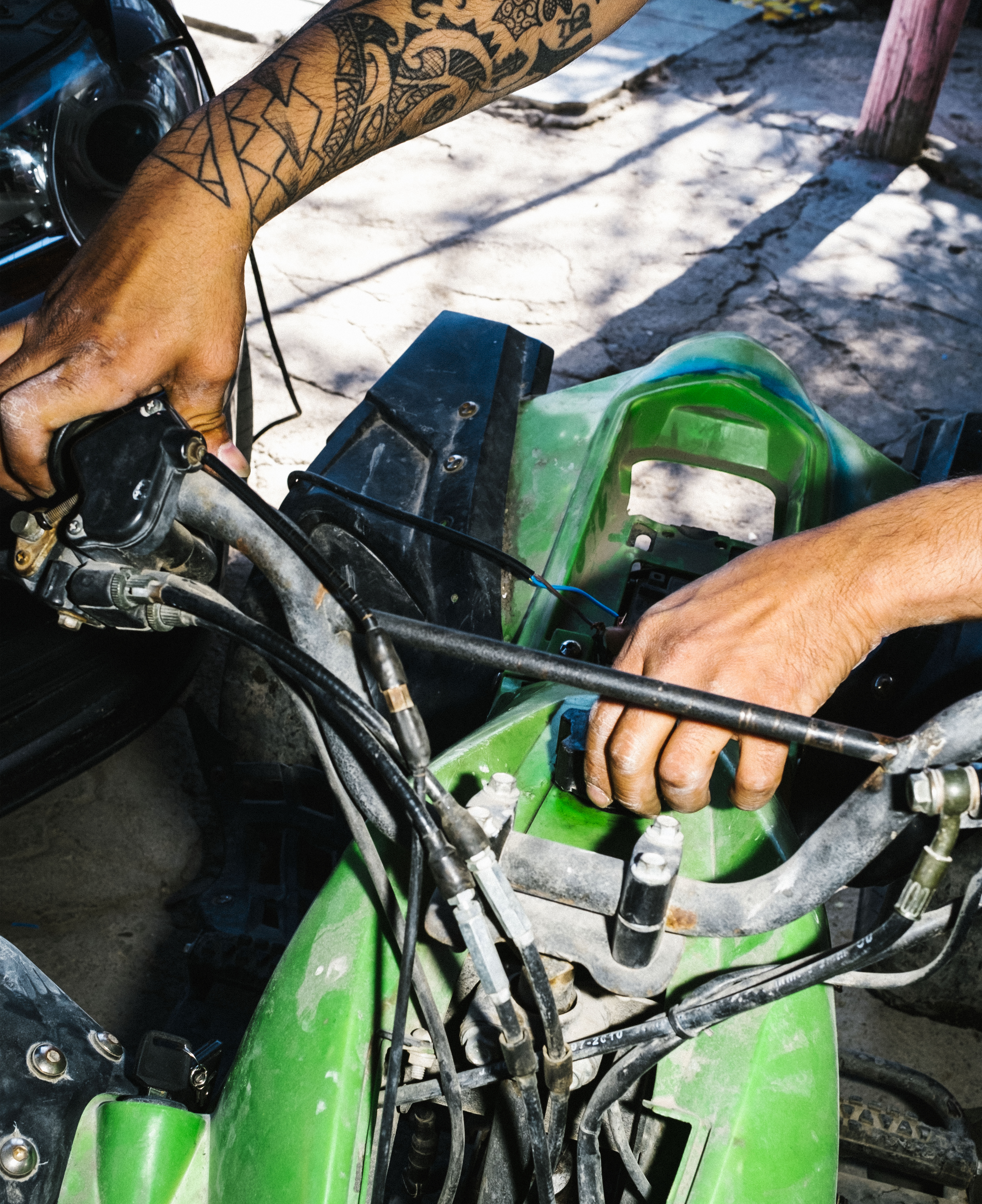 ---
Synopsis

The project "Solo dios salva", tells the story of the last days of the Gabarre-Mendoza family in the Cañada Real.

Daily life situations of those who live in La Cañada. The documentalist, as if he were a local photographer, witnesses their fears, pressure and anger at the demolition of what has been their family home. His humanistic look leaves us with a work full of images that provide a feeling of vital energy and color.

With a raw and direct style, the photographic series shows a daily and vibrant portrait.
 Displaying the uses of contemporary popular culture, he turns into an icon, the resistance and courage of the protagonists that tend to be part of a severely stigmatized collective imaginary. ---
Awards & Grants

Grant to the Contemporary Creation of the Community of Madrid [2021]

---
Related Information