Phone
---
All copyrights by The Kids Are Right, 2022. All rights reserved. All projects depicted on this website, unless otherwise stated, are the intellectual property of The Kids Are Right.

---
About

The Kids Are Right® is a label born for the development, experimentation and research through the image. Seduced by human relationships and their environment, the collective focuses its efforts on the search for new narrative codes through the redefinition of documentary aesthetics. The Kids Are Right derives from the gaze and reflections of photographers, designers and filmmakers.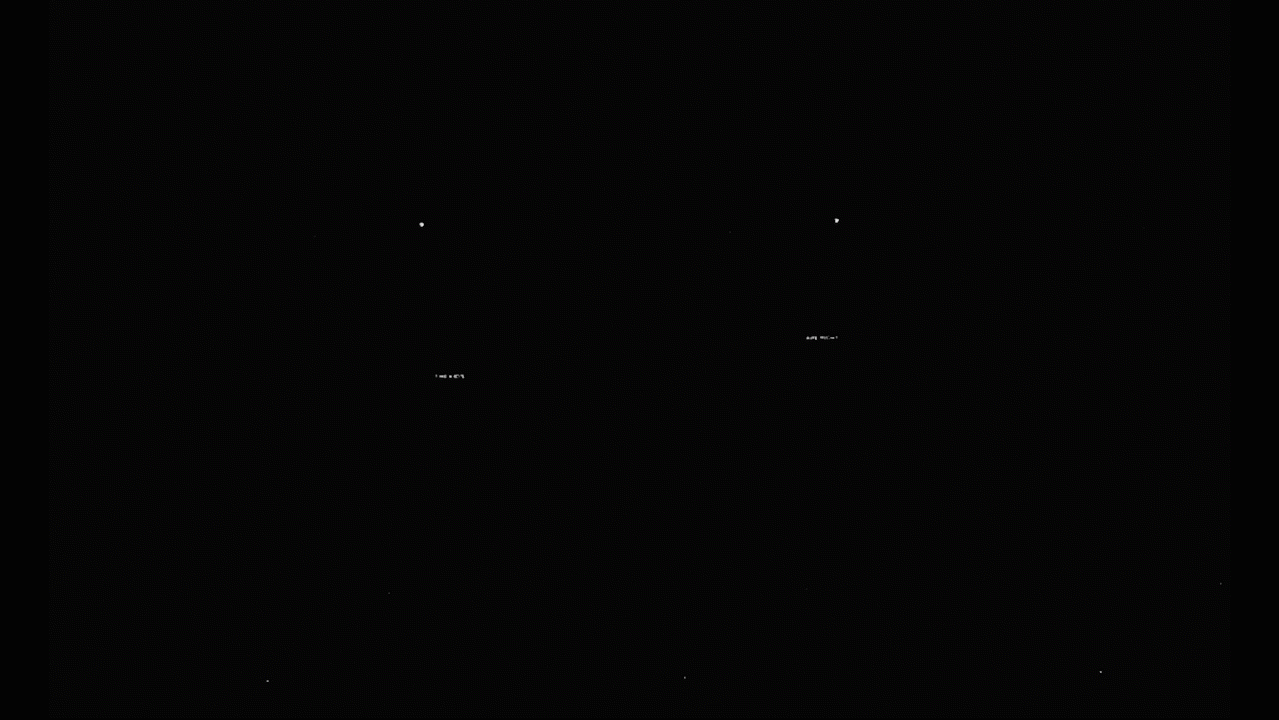 © MMXXII The Kids Are Right®. Identity by Aitor Baigorri ︎

---
Biography

MAD-SP. Graduated in Audiovisual Communication at the Complutense University of Madrid. Attracted by the exploration of narrative-visual worlds as well as experimental documentary, he will continue his studies with the International Master of Documentary Photography at the EFTI school (Madrid). He is currently studying Social and Cultural Anthropology at the UNED.

Focused on the idea of error and memory (real or imaginary), he translates fiction as part of a scene of reality; a personal imaginary composed by the feelings and emotions portrayed. His work and installation is born from an interest in sociology and anthropological narratives as part of popular culture, working on identity, psyche, and perceptive capacity.

---
Achievement

His career, both individual and collective, strongly linked to the "world of art and culture" includes solo exhibitions with a high demand and visibility in emblematic spaces such as CentroCentro (Palacio de Cibeles - Madrid), CaixaForum Madrid, Barcelona and Zaragoza, Centro Conde Duque Madrid, MUSAC León, CentQuatre Paris or Chengdu Contemporary Image Museum among others.

Similarly, his name and artistic pseudonyms are associated with a seal of quality after having been selected, awarded and scholarships by institutions and organizations such as PhotoEspaña, Fotopress, Aid to Contemporary Creation of the Community of Madrid, Paris City Council, Madrid City Council, the French Embassy and the French Institute, Spanish Cultural Action (Spanish Ministry of Education, Culture and Sport) or tutored by the Magnun Photos Agency; a distinction that undoubtedly highlights the promotion and dissemination of projects developed in Spain and abroad. His latest milestone has been the recent nomination of his latest project, the documentary "The road bad and the place dark", for the "Rhode Island International Film Festival" one of the 10 most important festivals in the USA and qualifier for the Oscars and Goya; selected over 6,700 entries from more than 98 countries.

His books and publications are part of the permanent collection of the National Library of Spain and the Reina Sofia Museum.

Last but not least is their active role in the independent art scene, as cultural agents constantly participating in the development of projects and meetings outside the official channels (events, presentations, teaching and workshops, 'guateques' and exhibitions, as well as a high impact on social networks).

---
Clients & Studios
· El País Semanal
· Samsung
· Movistar
· BBVA
· TagHeuer
· J&B
· Médicos del Mundo
· Aegon
· Play Station
· Universidad Europea
· Sammontana
· Fundación Vicente Ferrer
· Fecma
· Acción contra el hambre
· I-D Magazine
· VICE

· CentroCentro
· Fundación La Caixa
· 104-Paris
· Fetart
· MUSAC
· Centro Conde Duque
· French Institute
· Instituto Cervantes
· Chengdu Contemporary Image Museum
· Ministerio de Educación, Cultura y Deporte
· Madrid Cultura y Destino
· PhotoEspaña
· Ministère Cultura Fr.
· Efti
· Lens
· Instituto Europeo Diseño

· Cheíl
· TBWA
· PS21
· Burns
· El Ruso de Rocky
· La Despensa
· Shackelton
· Grey
· Ogilvy & Mather+
· Auge Headquarter
---
Awards & Grants

D&AD
Cannes Lions
El Ojo iberoamericano
Eurobest
FIAP
Clio
LIA
CdeC
El Sol
Fotopres
Magnum Photos' Long-Term Mentorship
Flickers' Rhode Island International Film Festival
Ayuda a la creación contemporánea. Comunidad de Madrid
Acción Cultural Española. Ministerio Español de Educación, Cultura y Deporte
PhotoEspaña - Book of the year
Les Rencontres d´Arles - Author Book Award

---