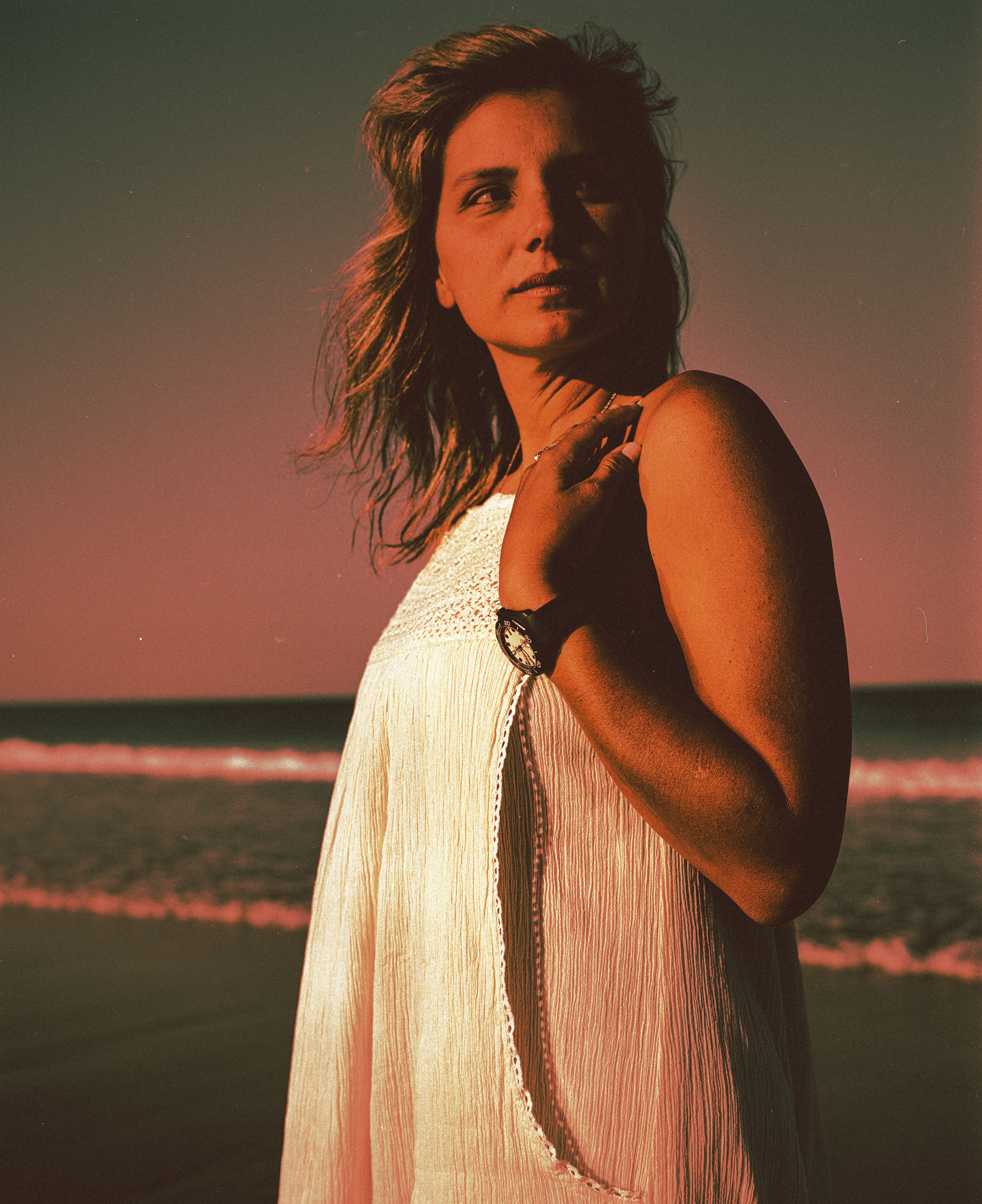 ---
Synopsis

It has to be bad for a good day. Maya Gabeira, the surfer who caught the biggest wave (22.4 meters) of 2020, celebrates when the sun rises gray and unpleasant, when storms originate offshore and the days of wind and rain arrive.

It was on the same beach of Nazaré, in 2013, when an enveloping wall loaded with force overwhelmed her and left her in capsize until her partner arrived aboard the jet ski. Dazed and with a broken ankle, she managed to grab hold of the tow rope. Once on shore, exhausted and badly injured, she collapsed and lost consciousness and pulse. She was given a cardiac massage. She recovered and went back to competing and breaking records. She overcame the mental after-effects and three back surgeries for the injuries caused by the accident and returned to Nazaré. He came back and got out.

The sound is thunderous because of the magnitude of the waves and the aggressiveness with which they encircle the surfer [...].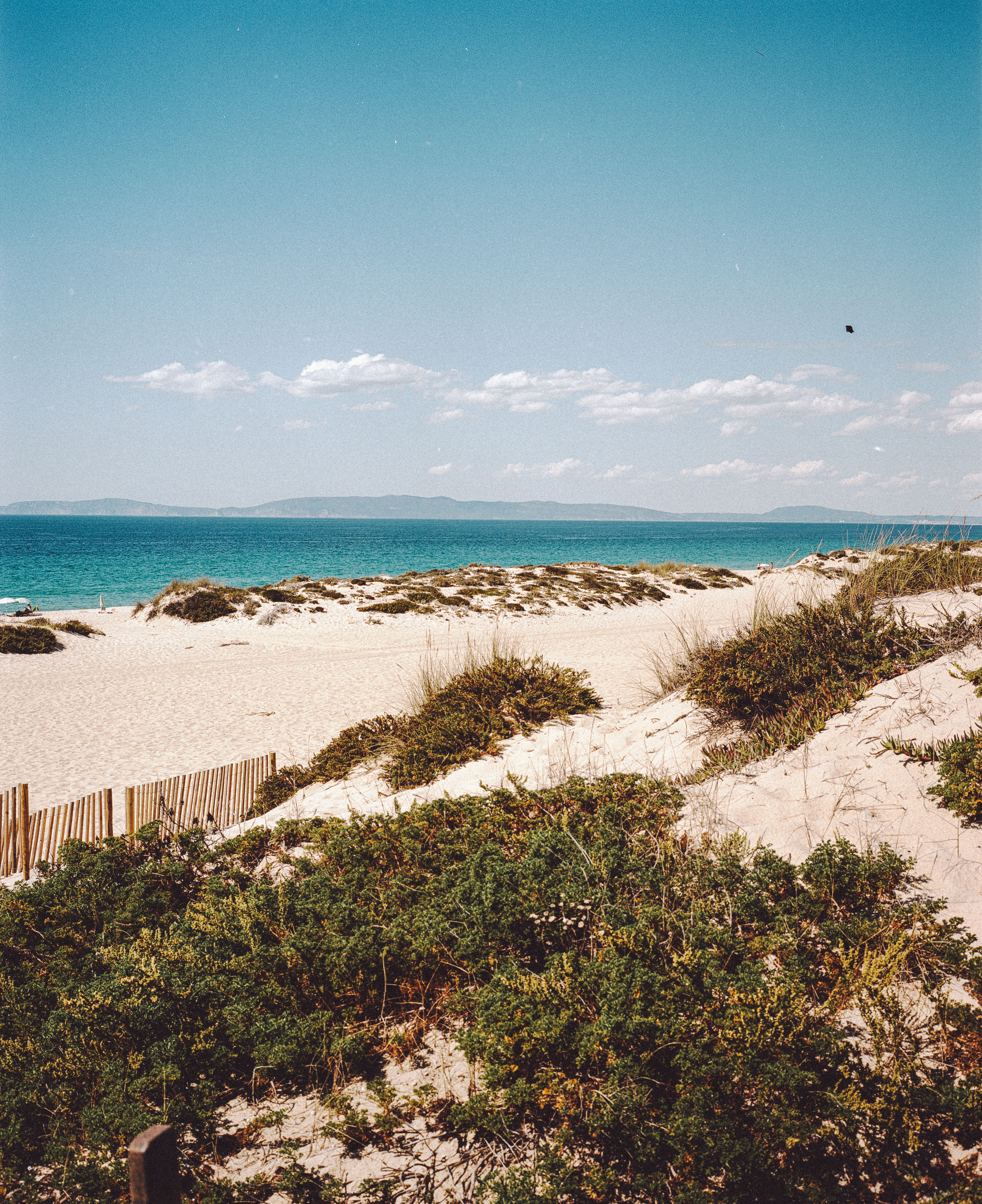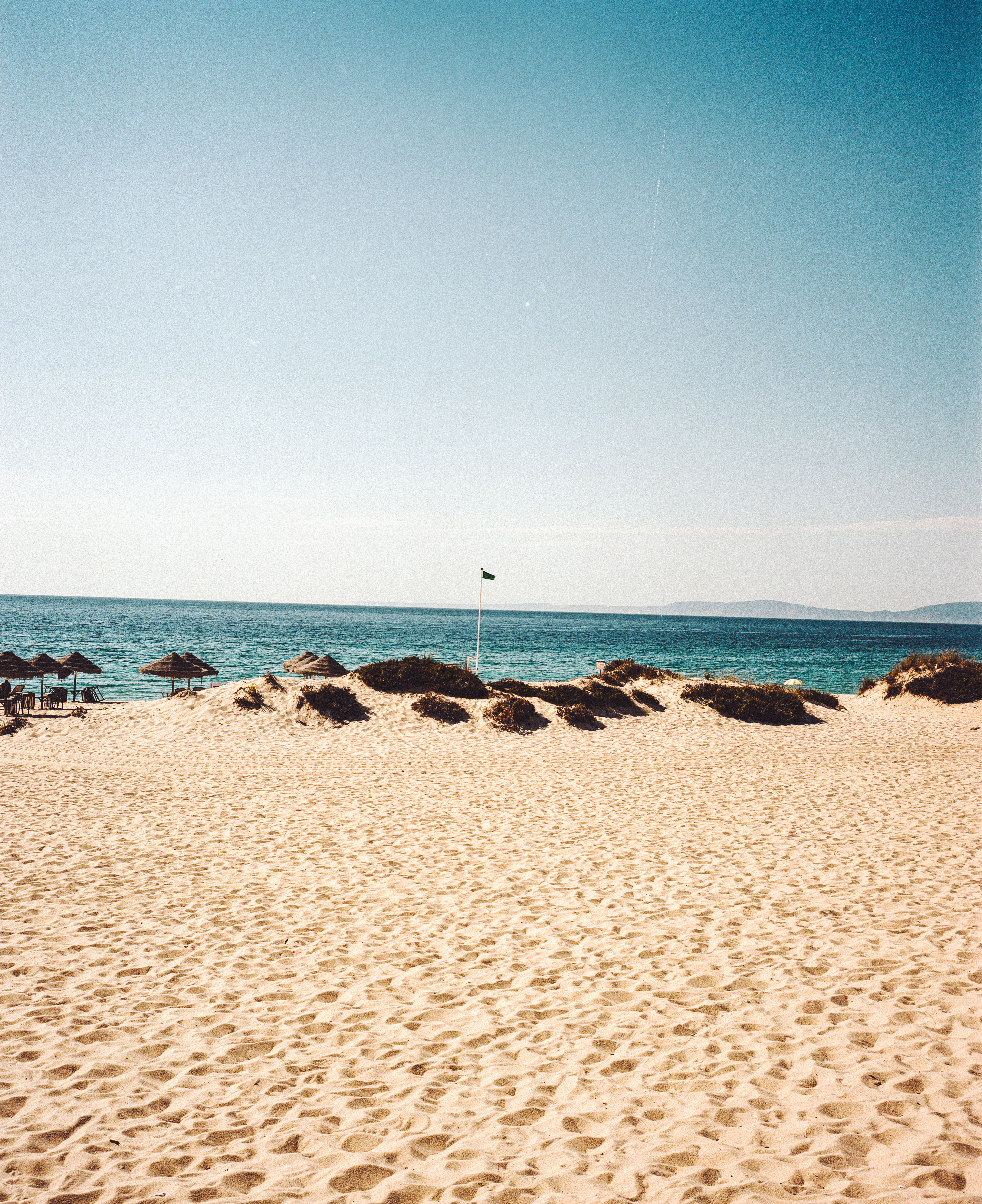 Technical Data Original title: El País Semanal. Los miedos de la surfista tranquila
Shooting Place: Portugal
Magazine Nº: 2.358
Talents: Maya Gabeira, Gisela Pulido
Production Co: The Kids Are Right
Text Editor: Mariano Ahijado
Shot on: 120mm Film and Digital
Color: Color
Genre: Documentary